All art-photography in this Gallery, (& anywhere else you see my work), is available for purchase.
Giclée prints are created in high definition, with archival quality inks, on your choice of museum-quality paper or canvas. All prints purchased from my website will be signed and numbered and shipped to you by my own hands.
Please contact me if there's something that inspires!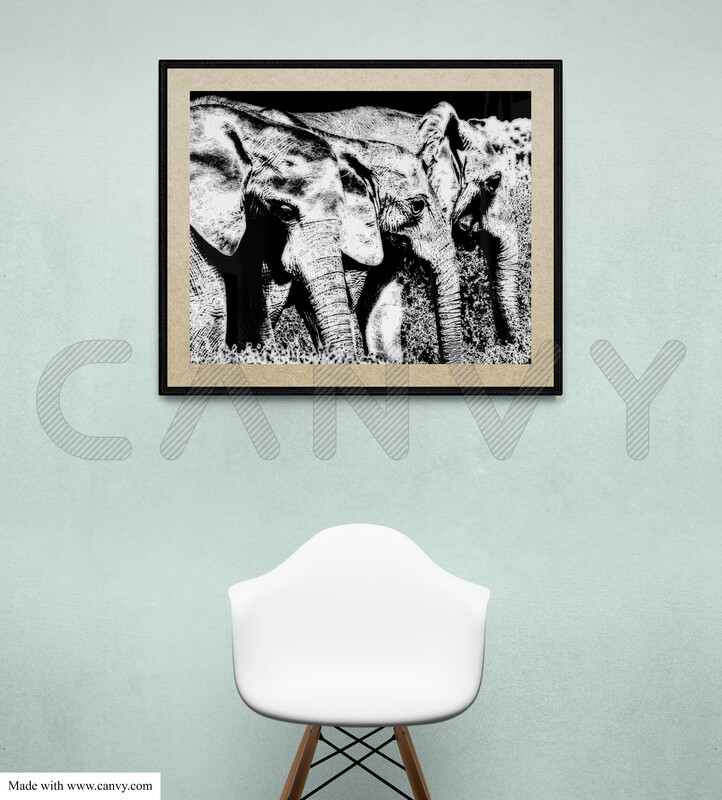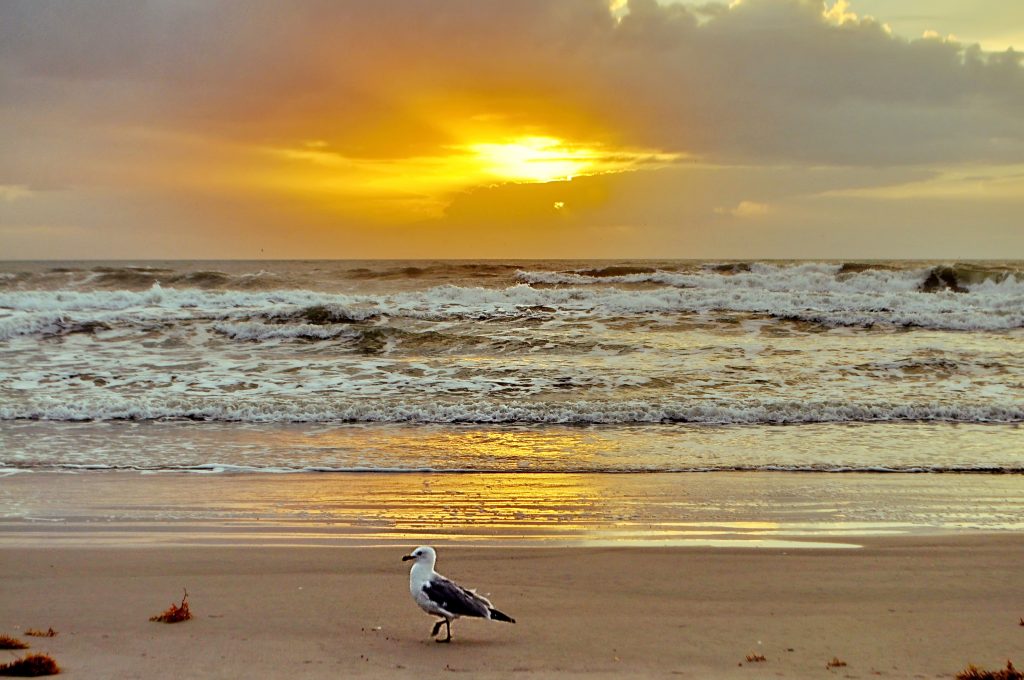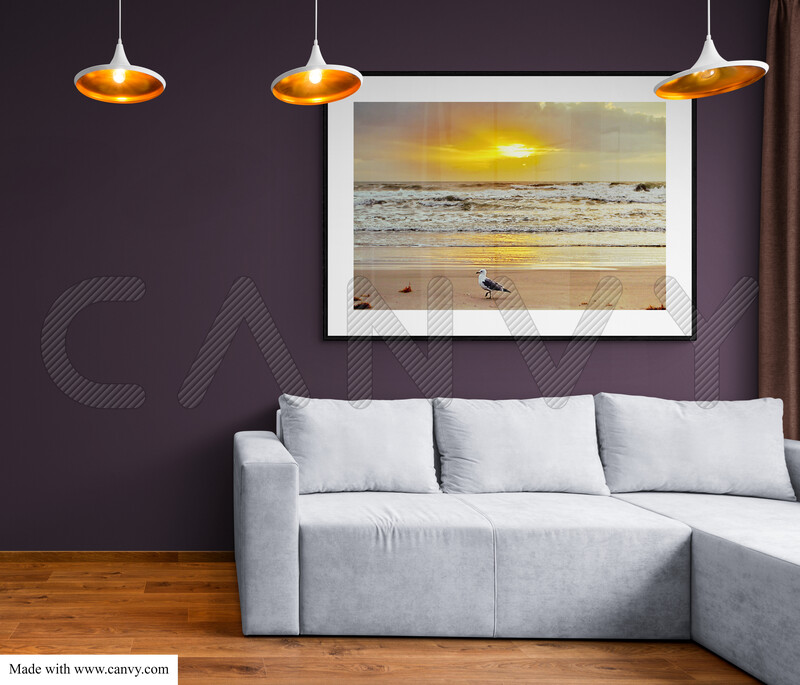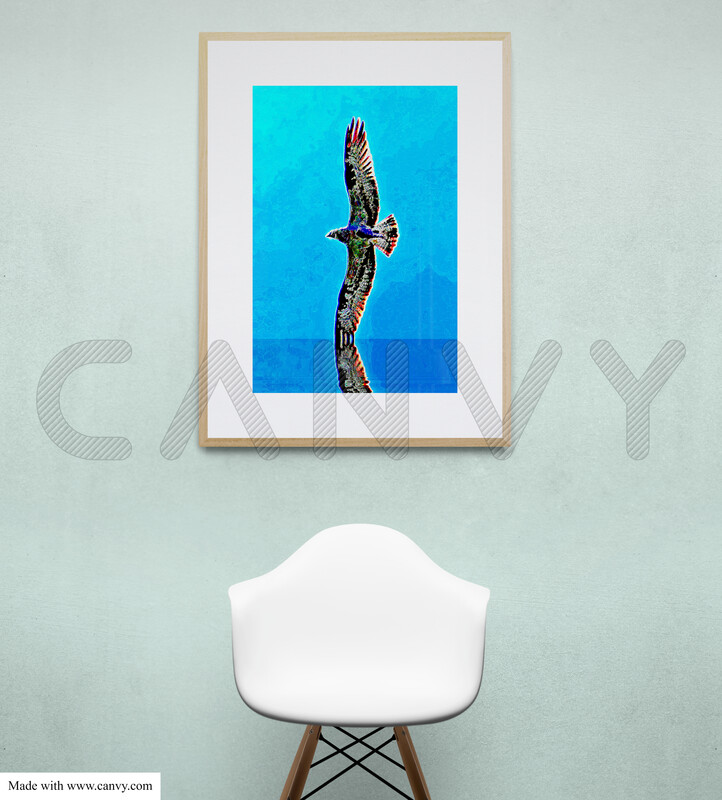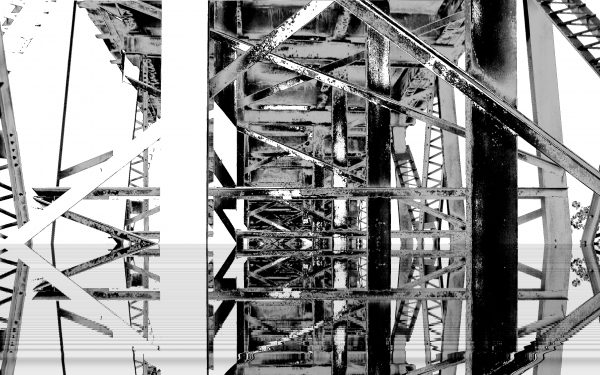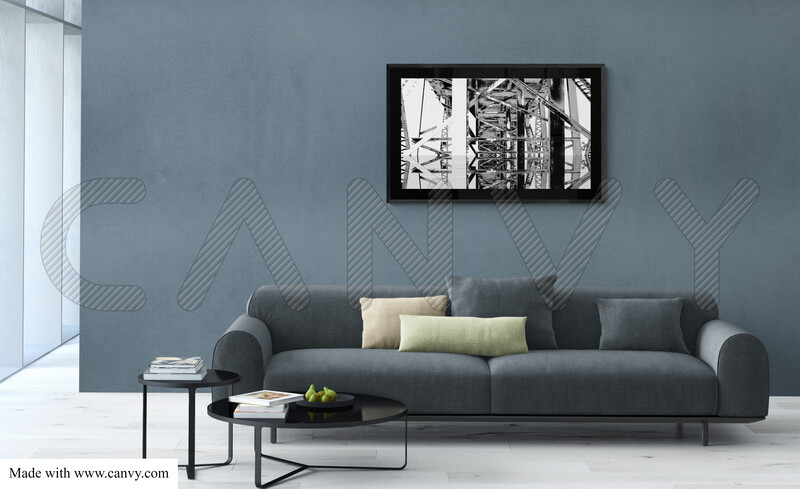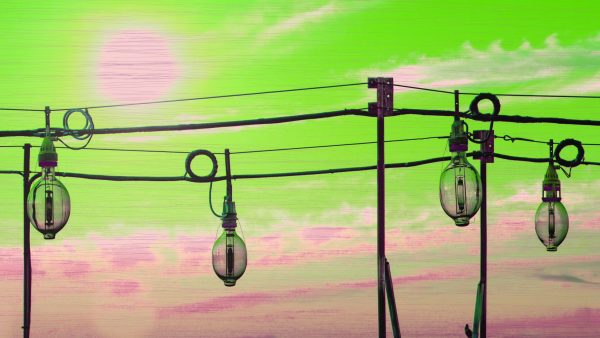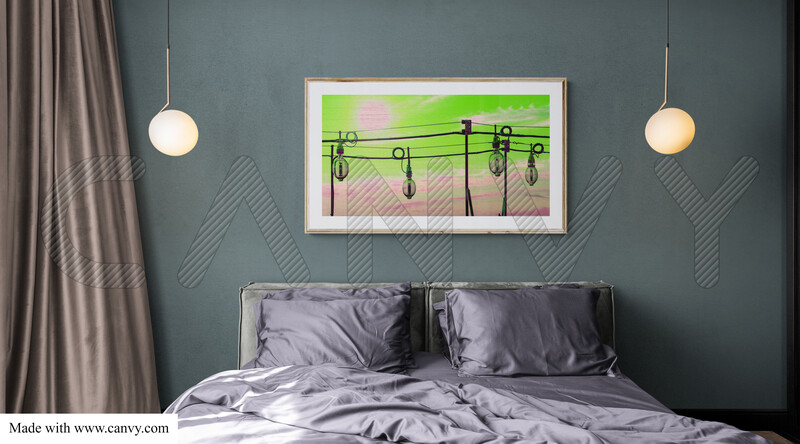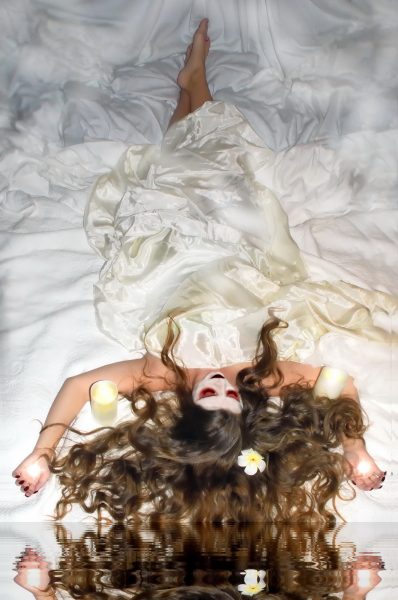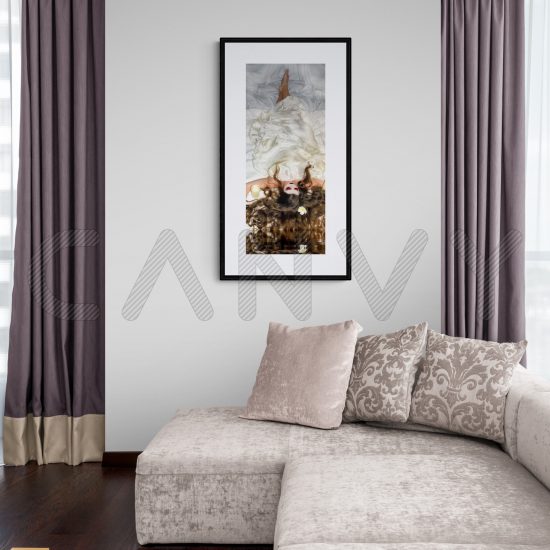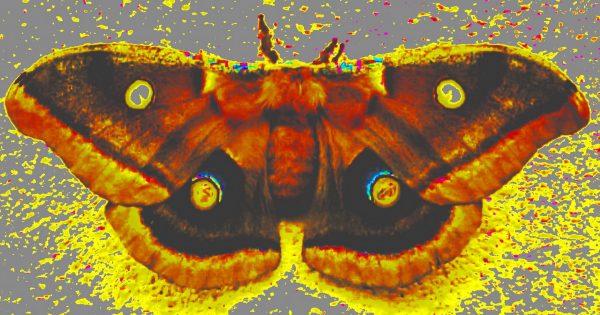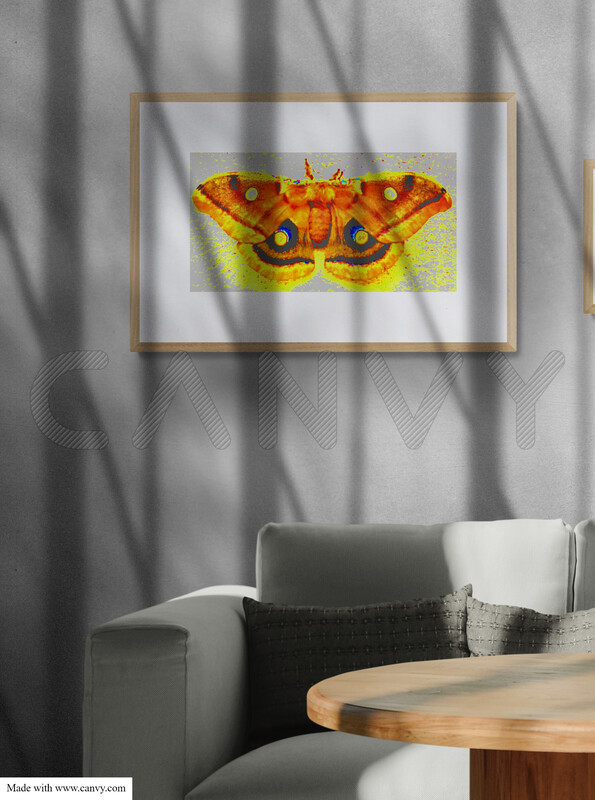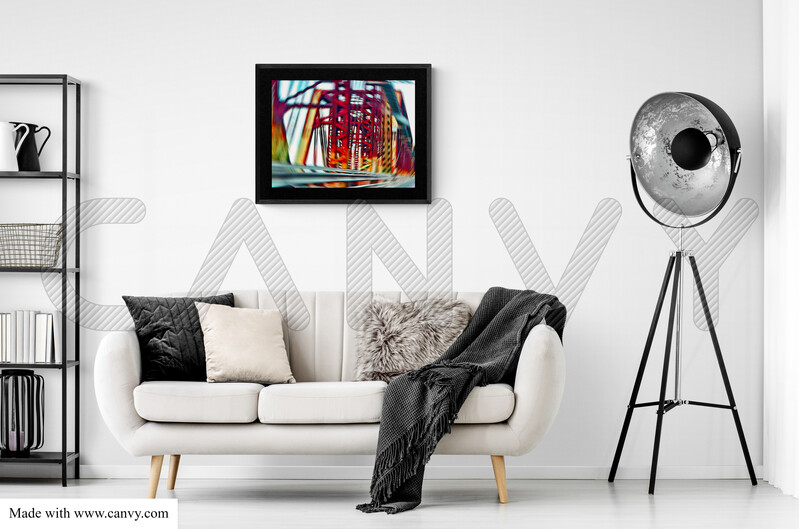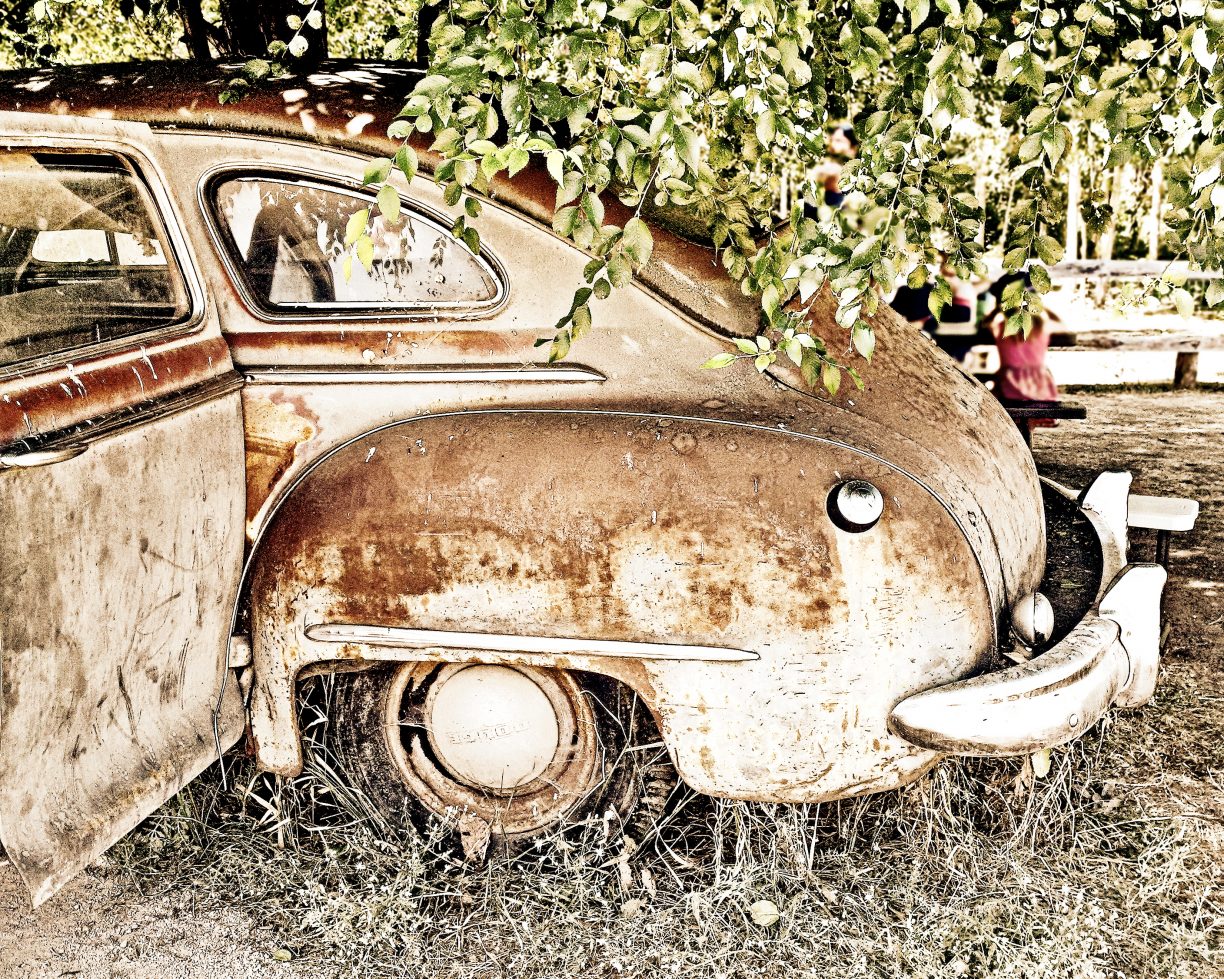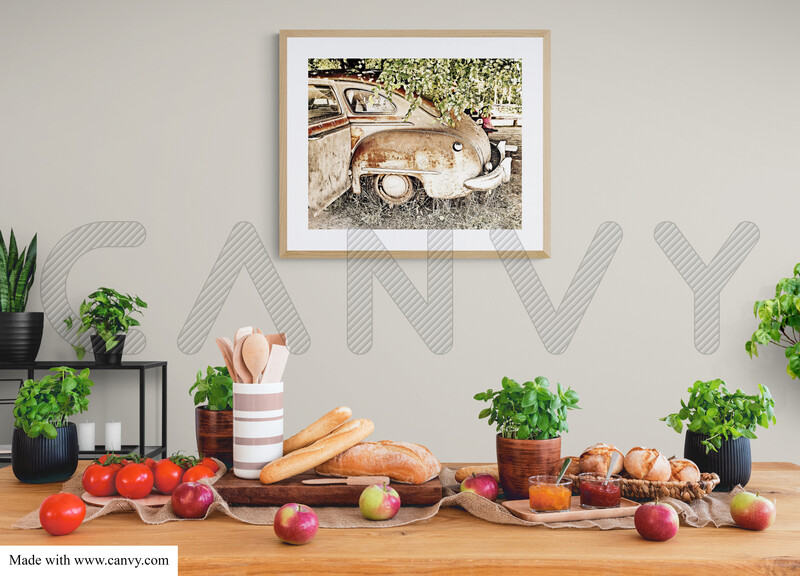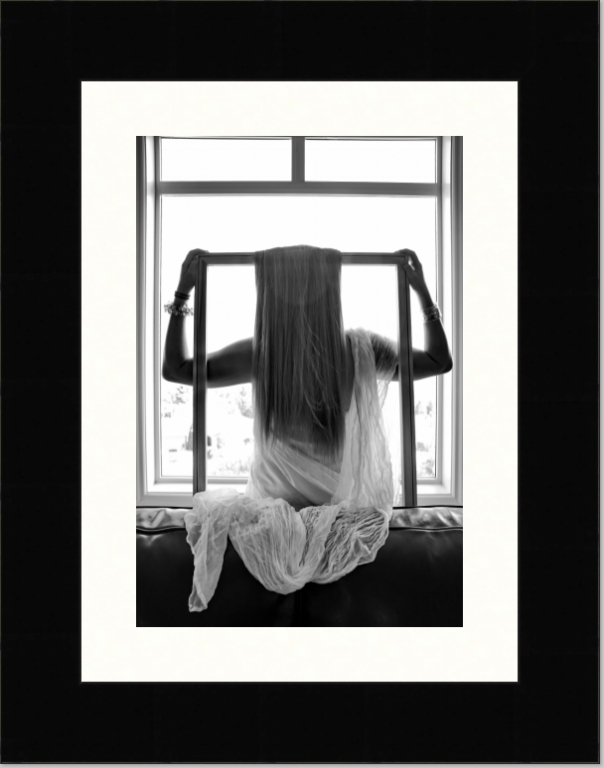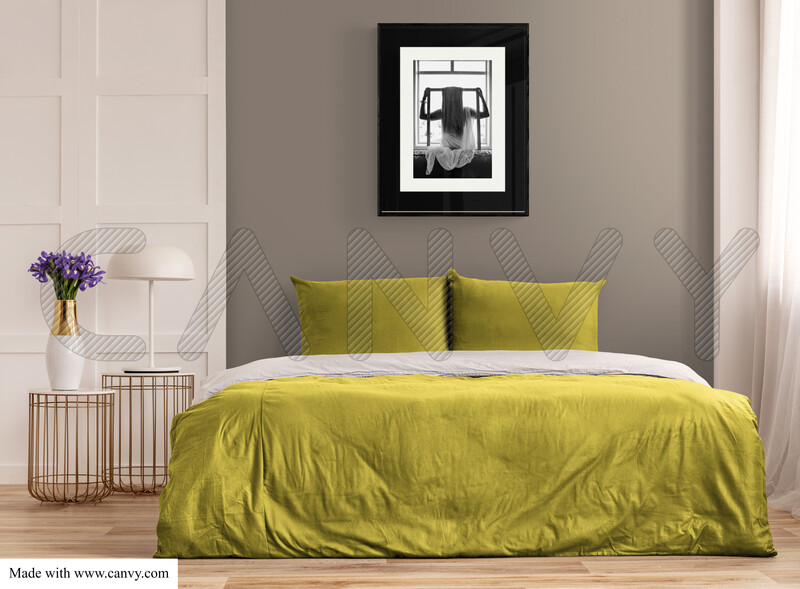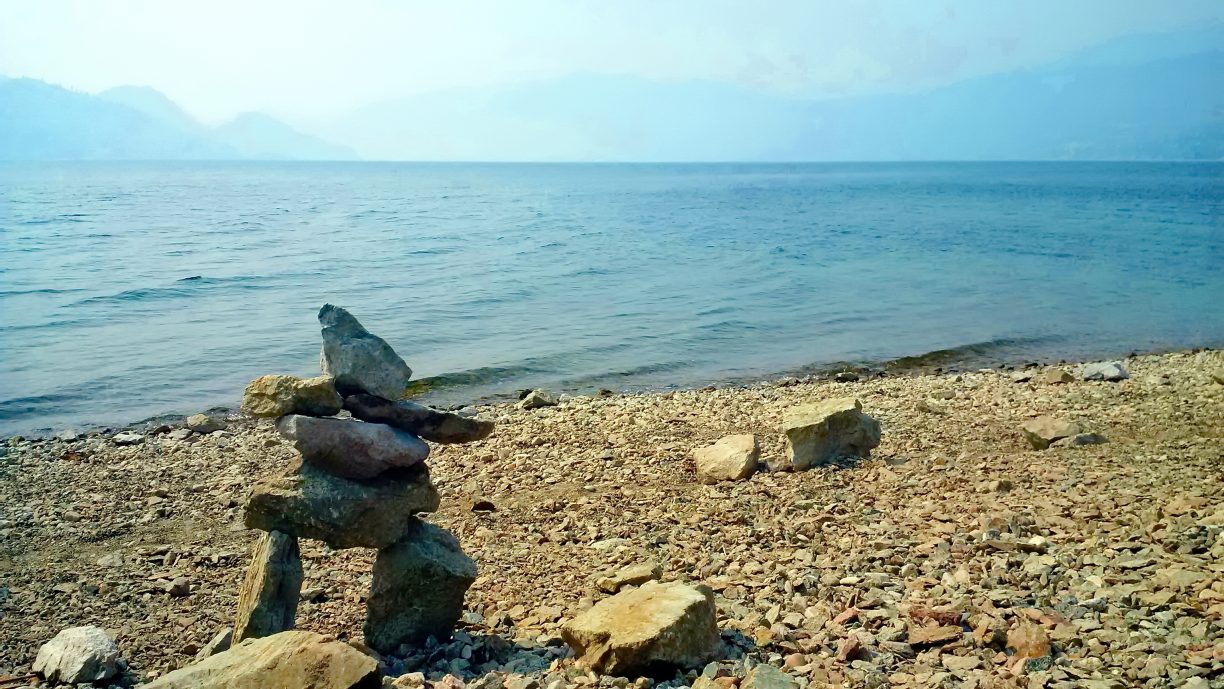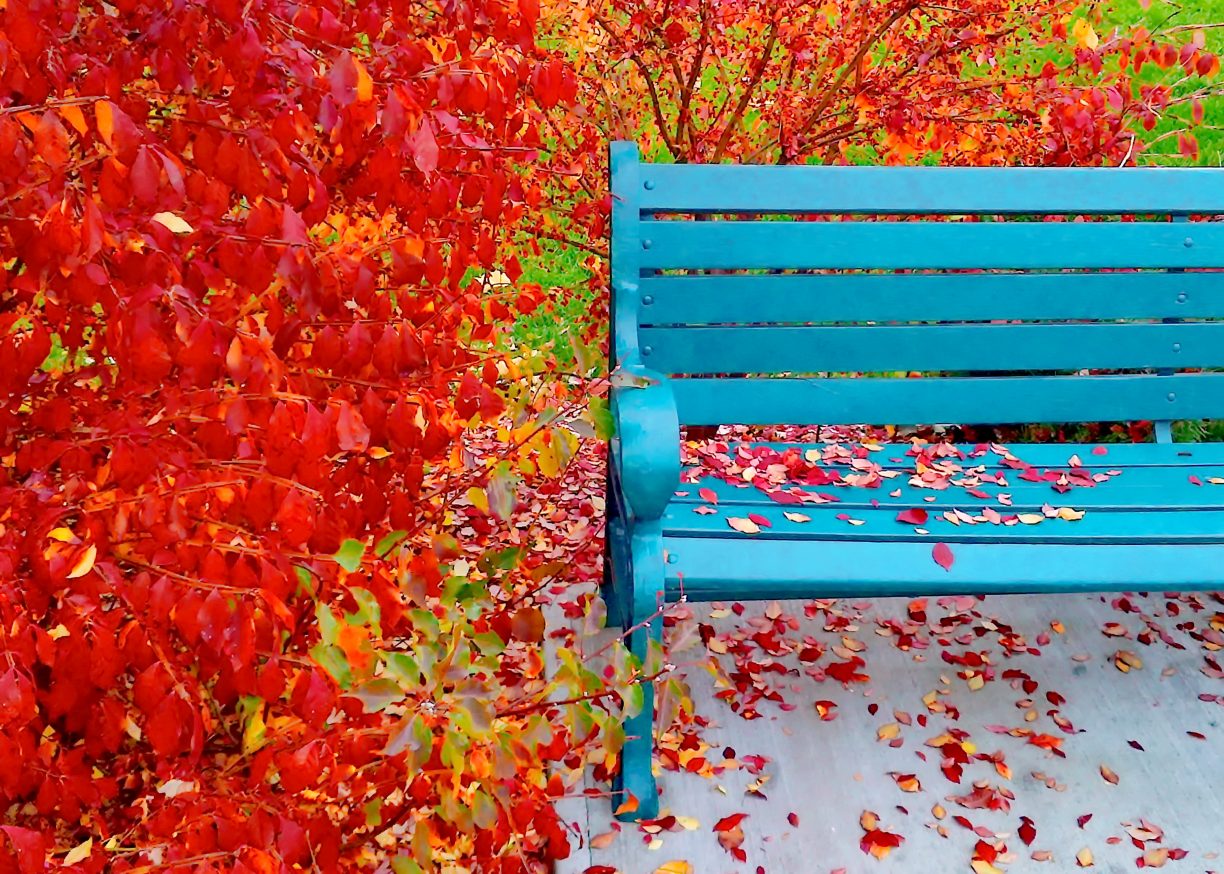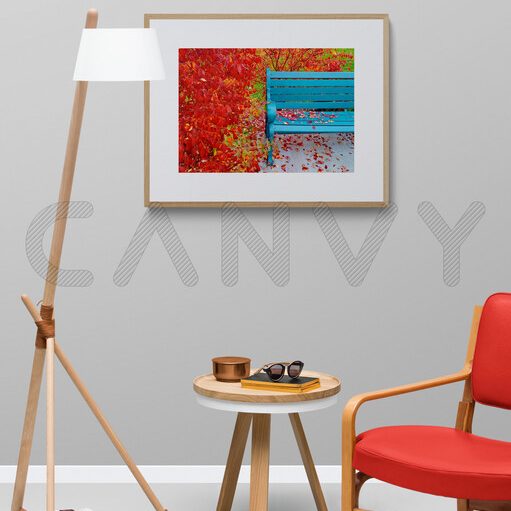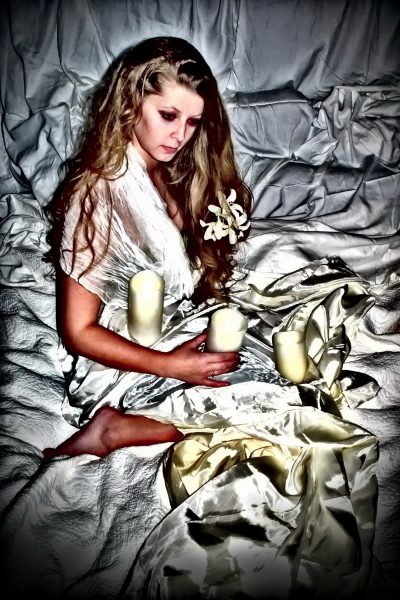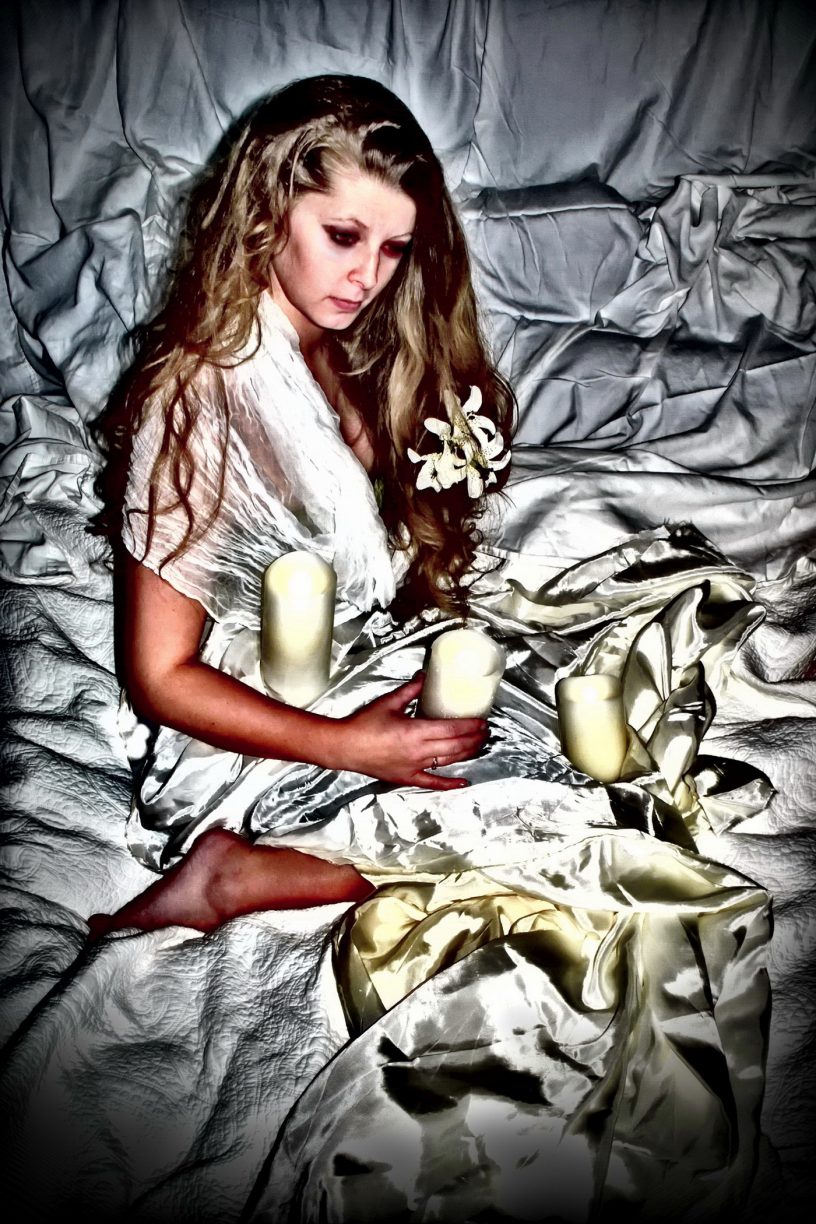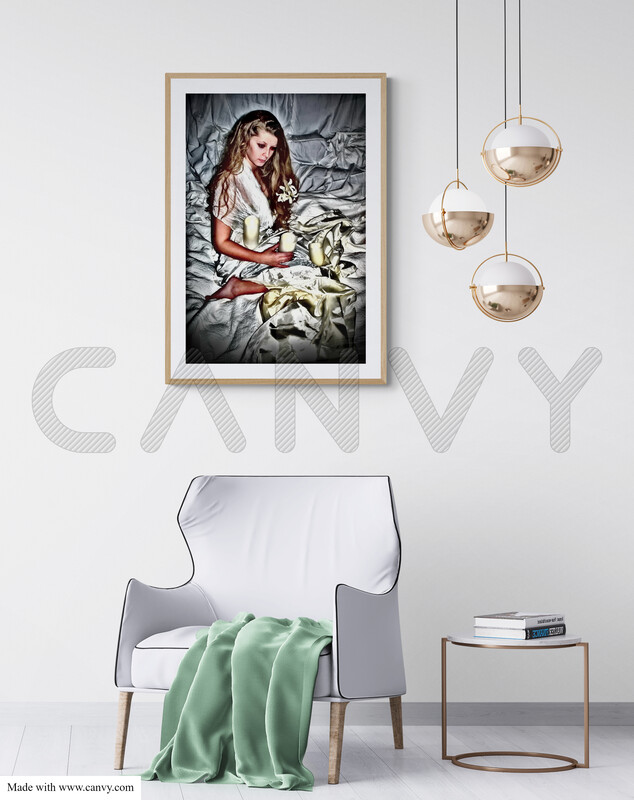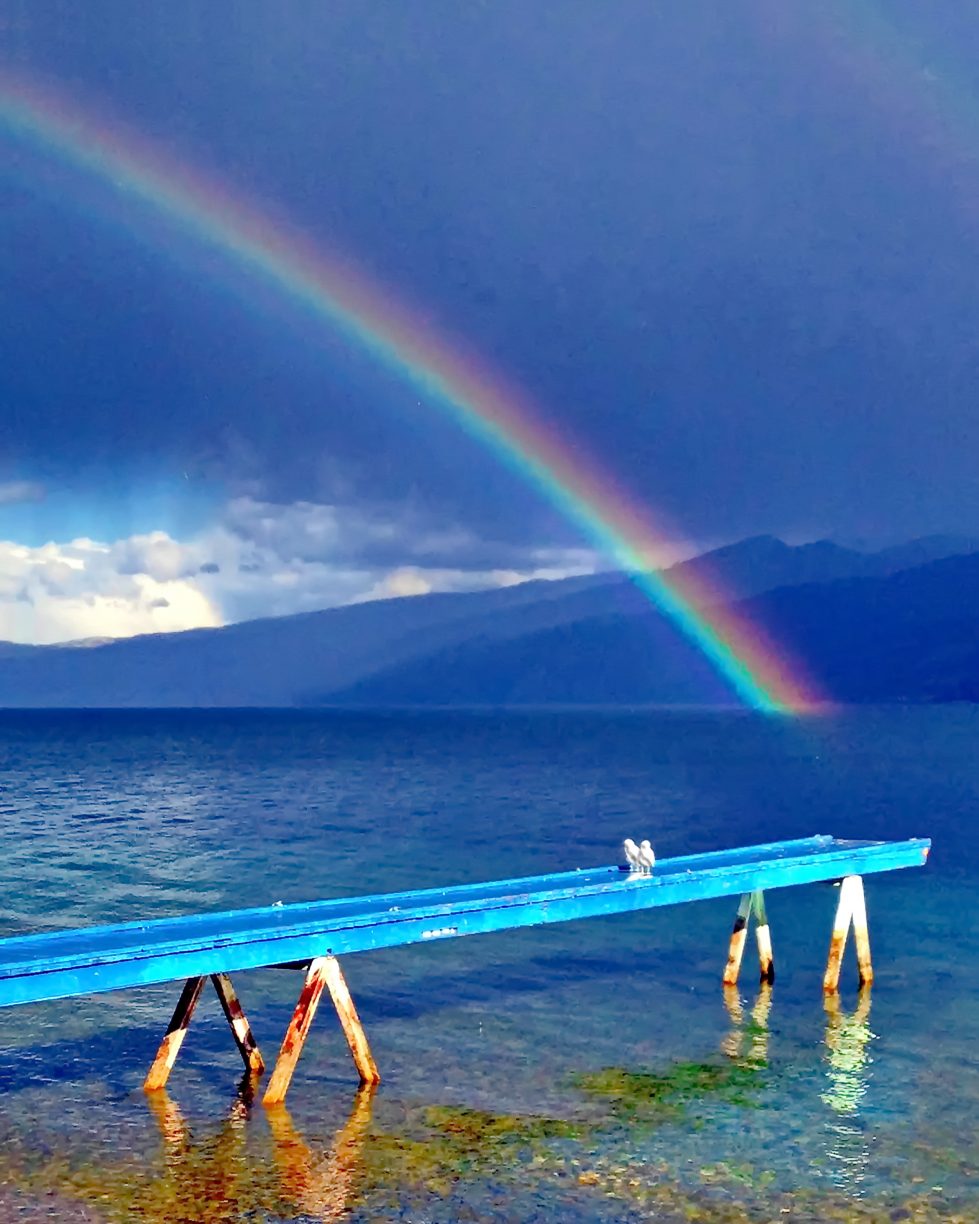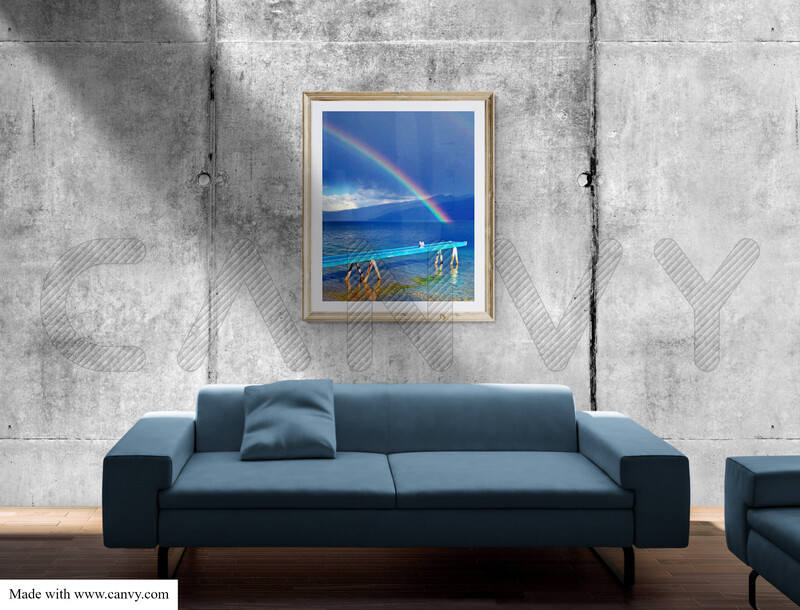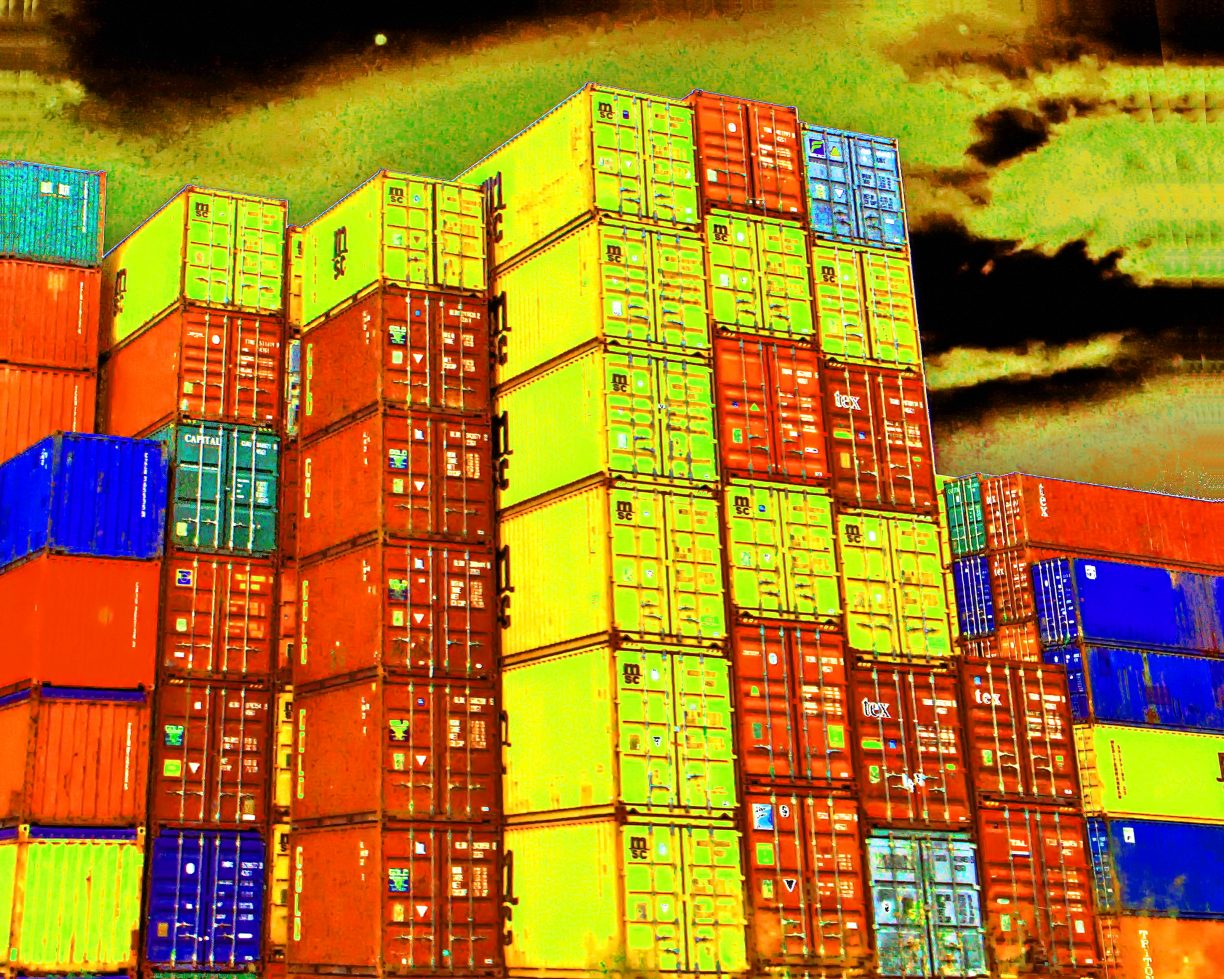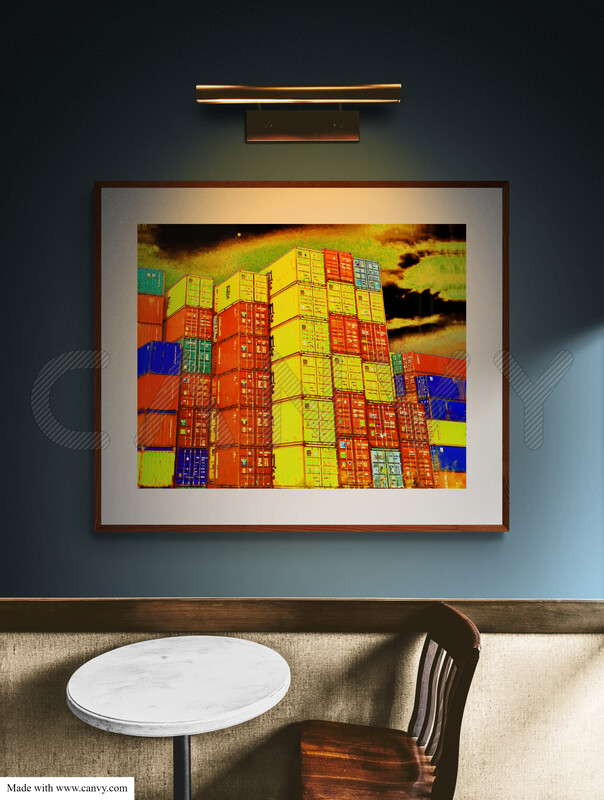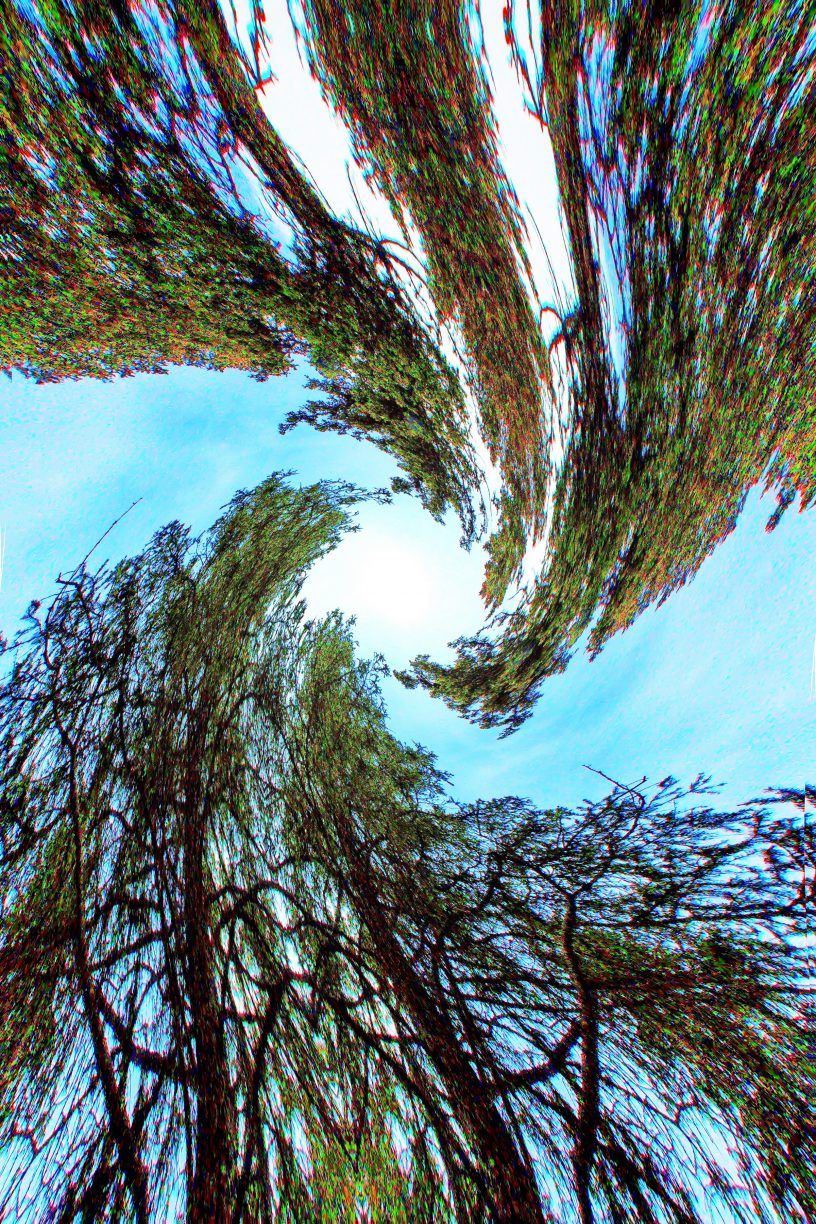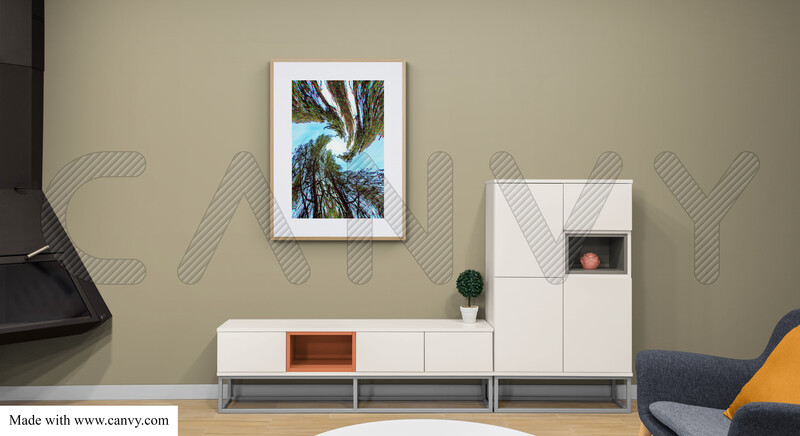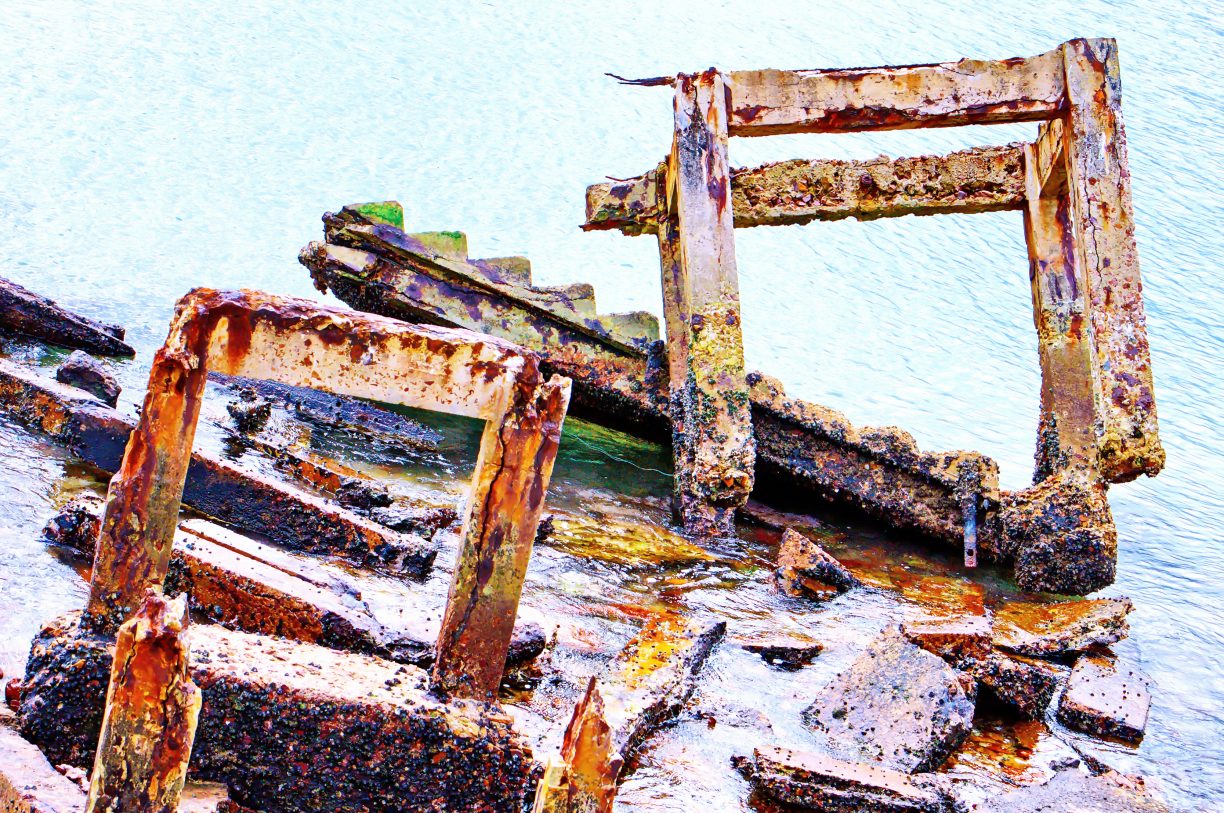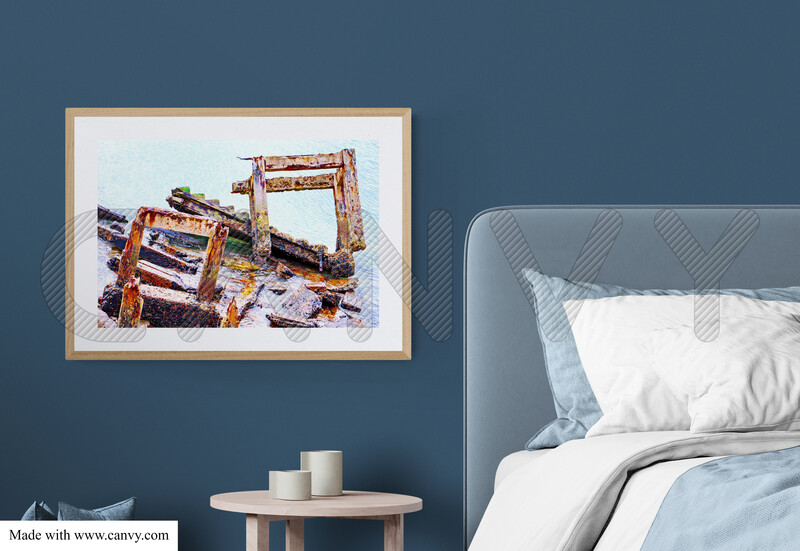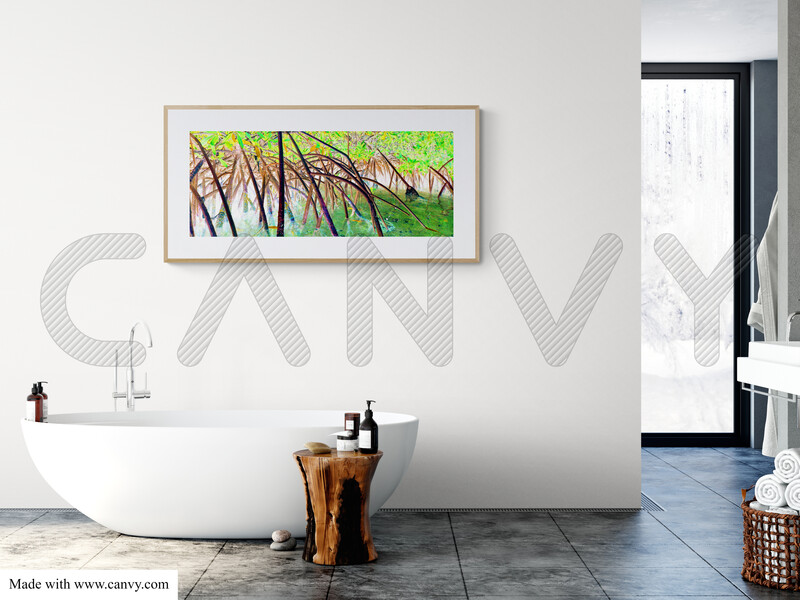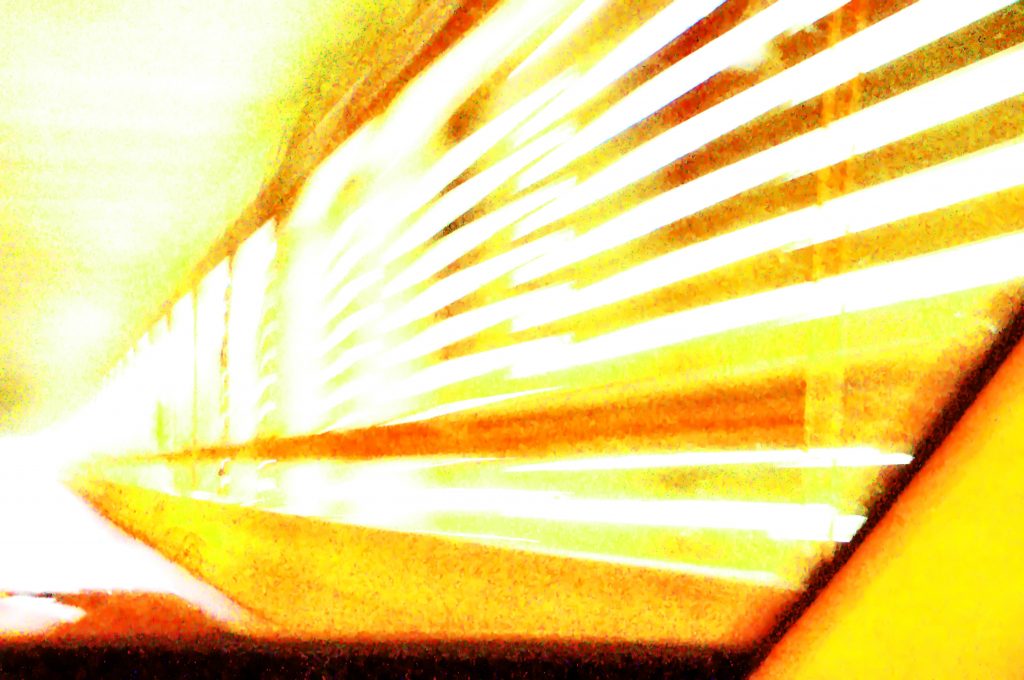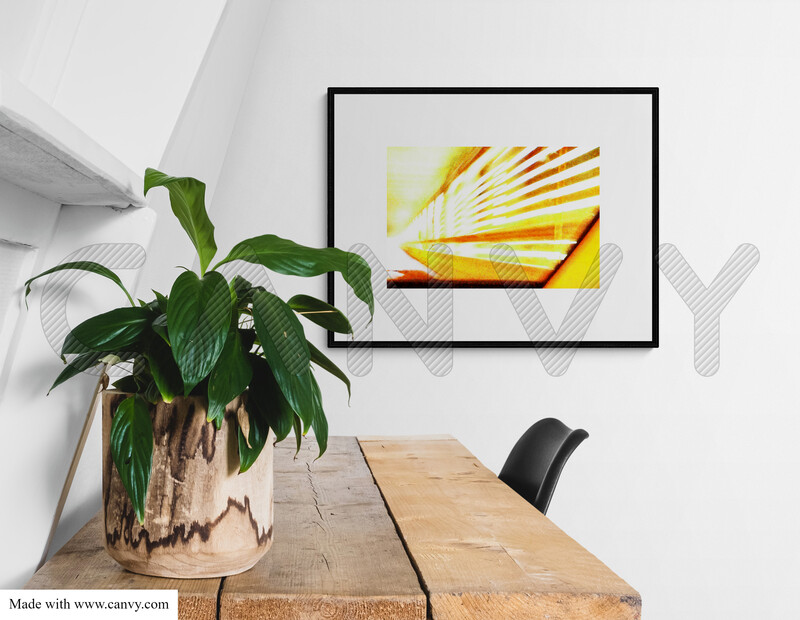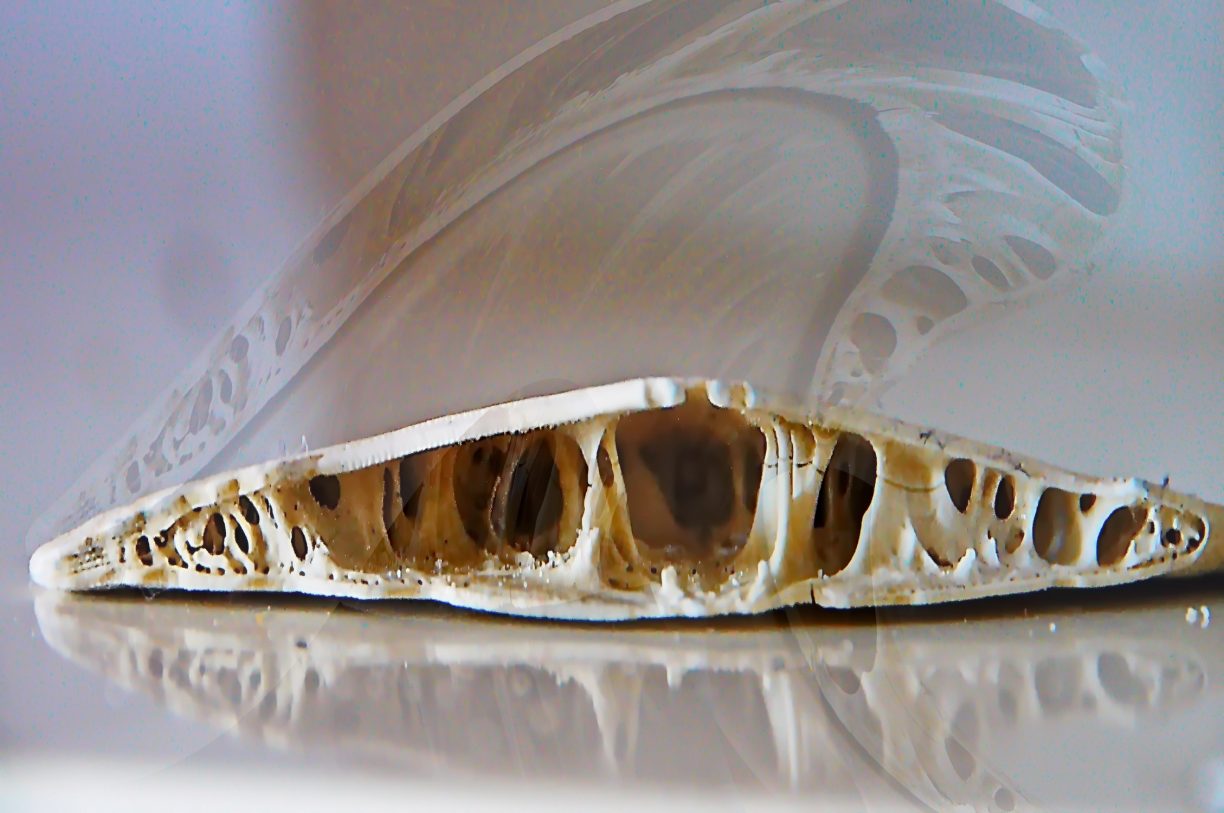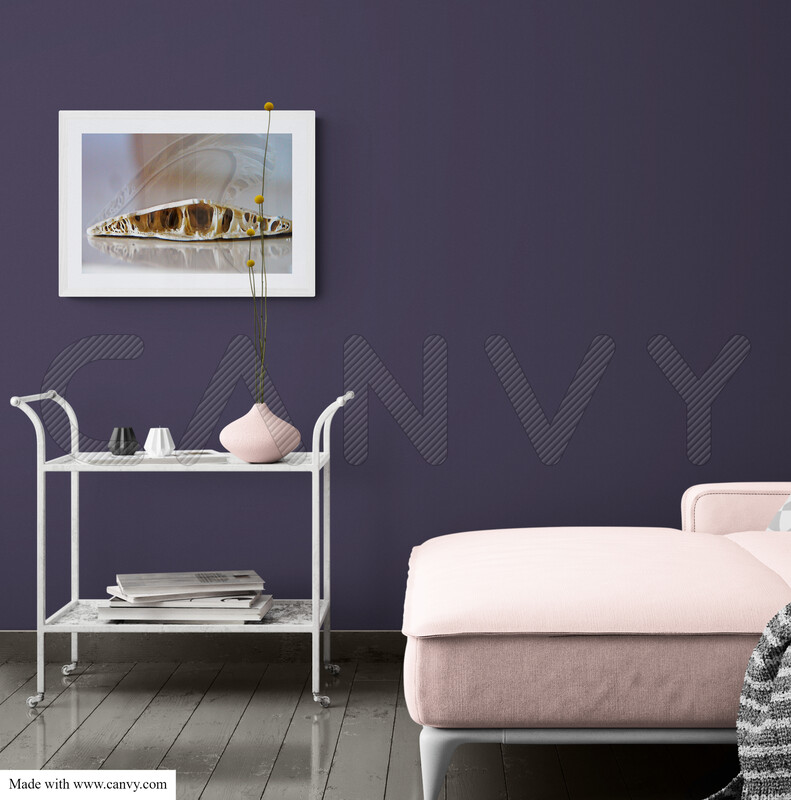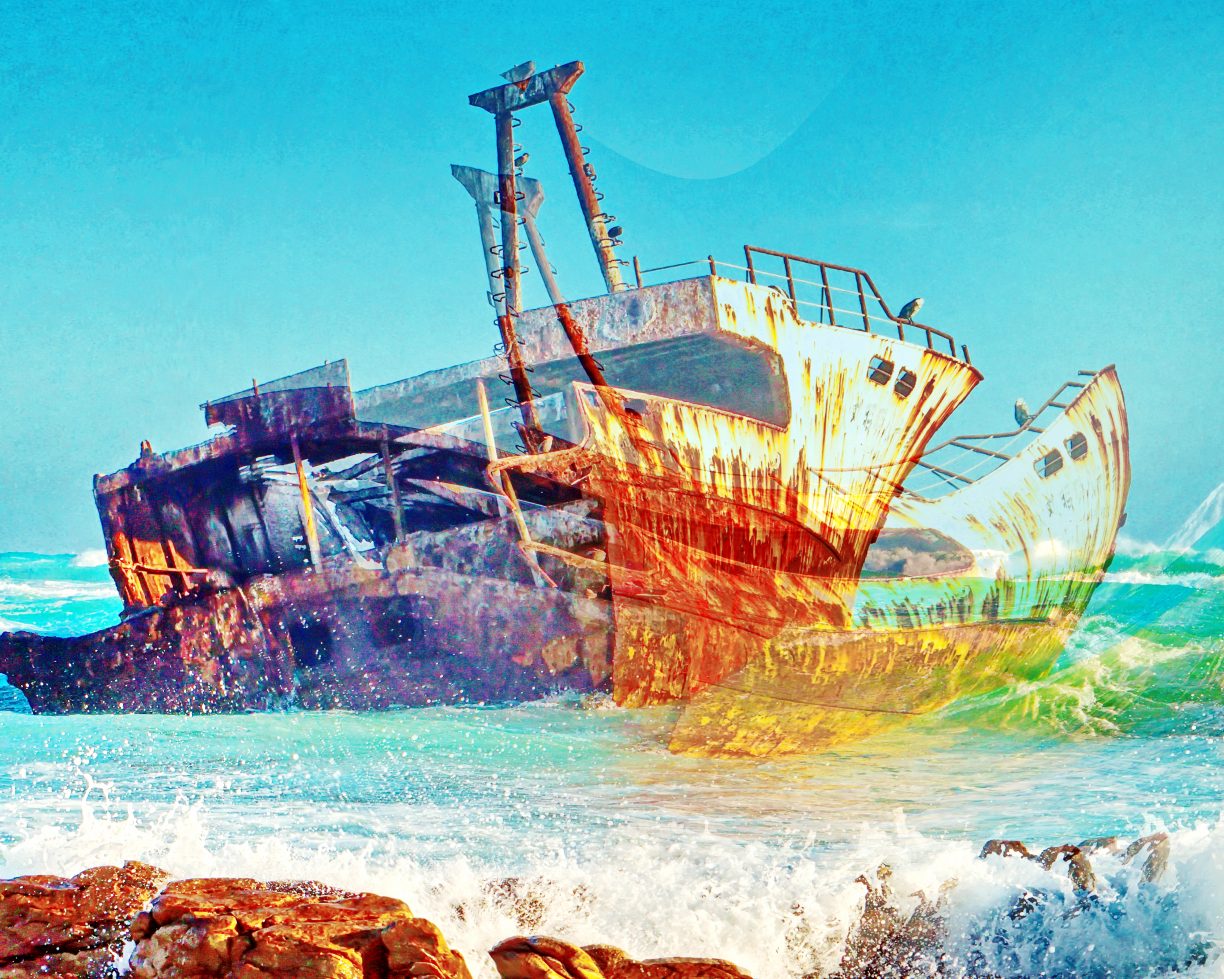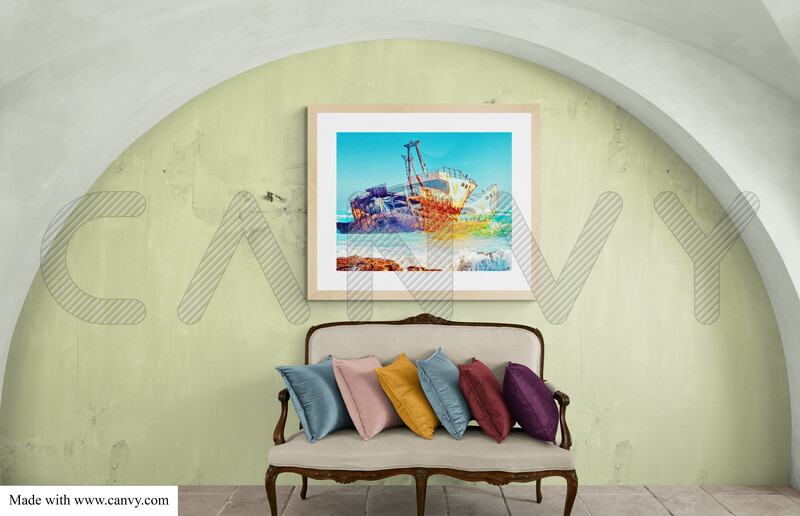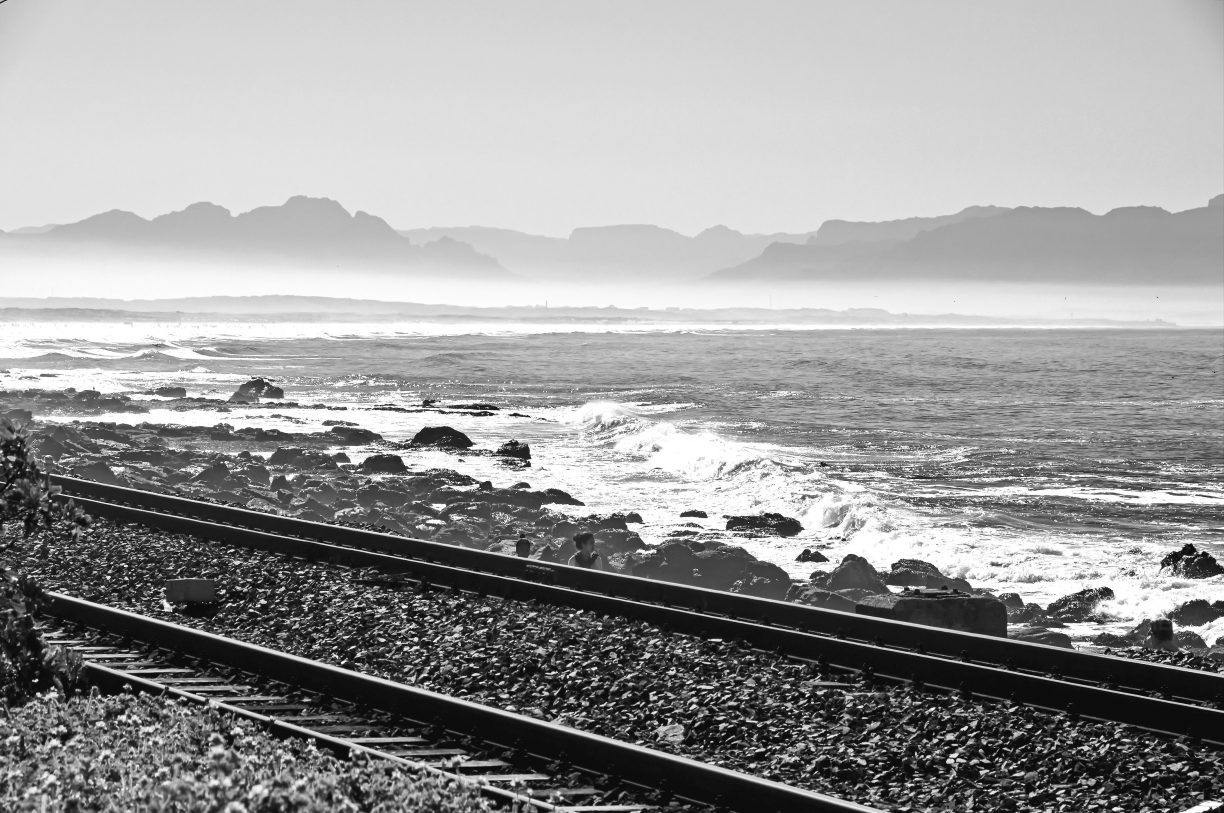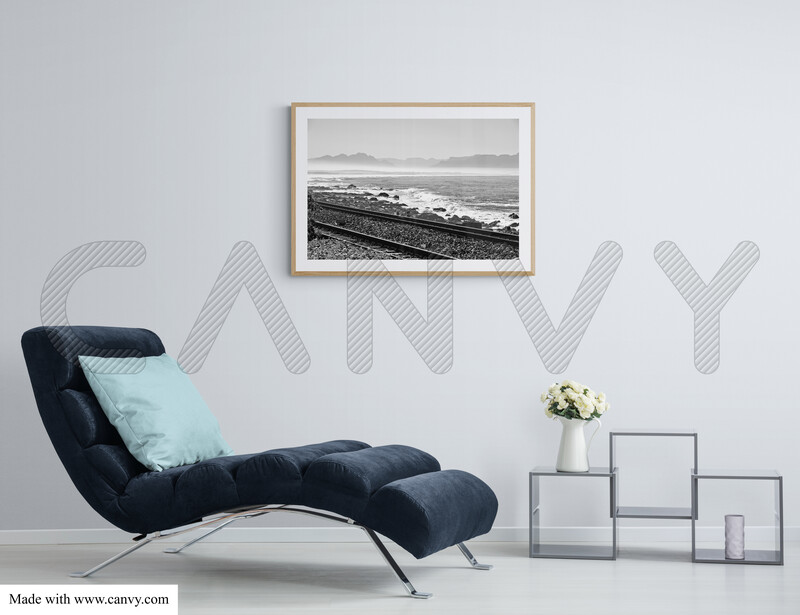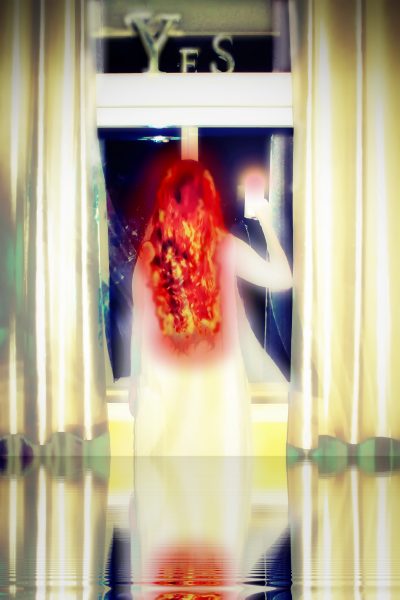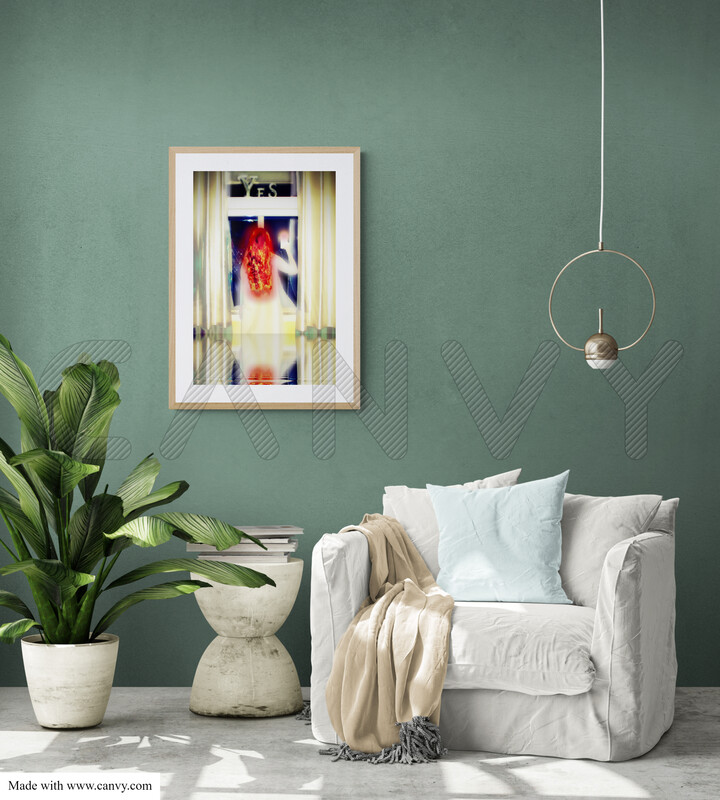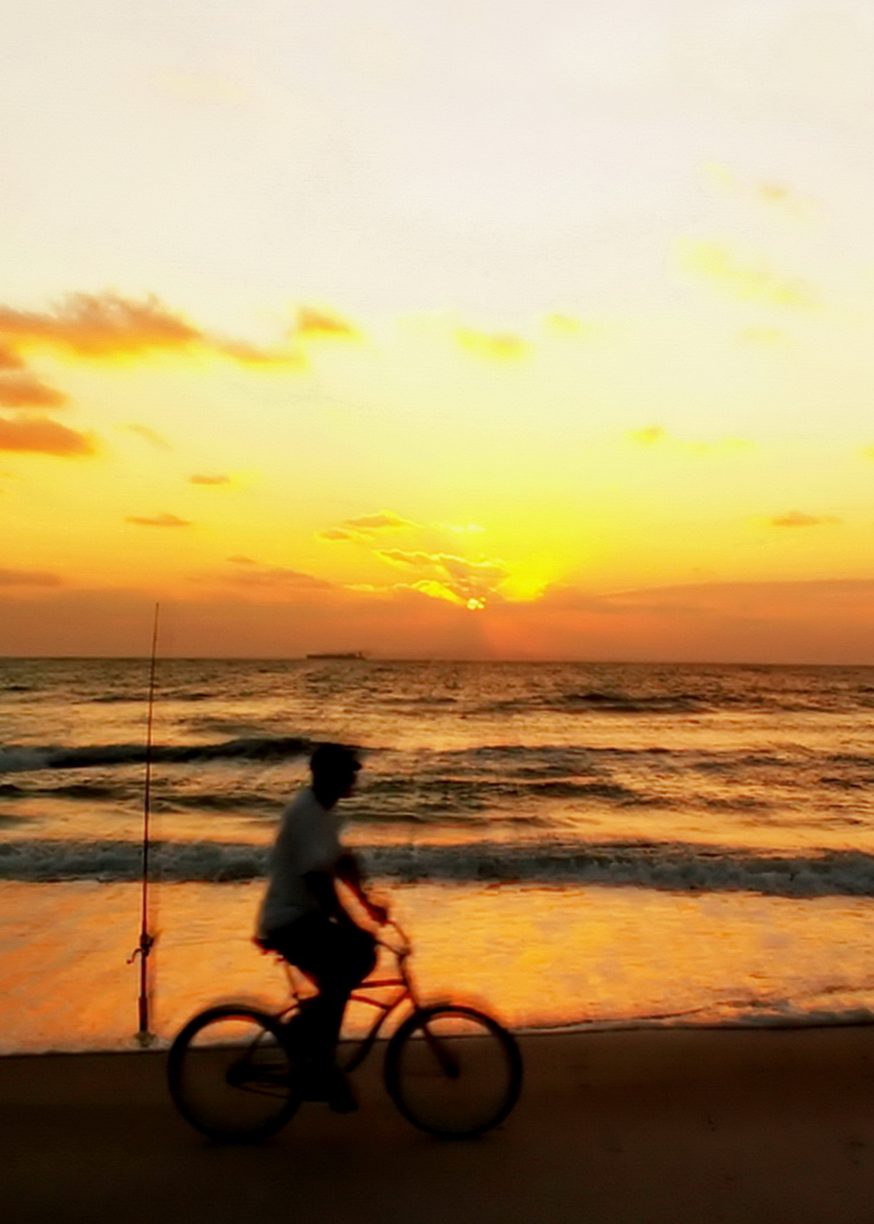 Prices will vary dependent on current printing costs and client requirements.
Paper: 120 sq inches & under: 128 U$D +shipping
120 up to 240 sq inches: 146 U$D +shipping
240 up to 500 sq inches: 164 U$D +shipping
500 up to 800 sq inches: 182 U$D +shipping
800 inches & up: 227 U$D +shipping
Canvas: 180 sq inches & under: 155 U$D +shipping
180 up to 384 sq inches: 191 U$D +shipping
384 up to 600 sq inches: 307 U$D +shipping
600 up to 1,200 inches: 450 U$D +shipping